Rebalancing chronic disease
through personalized nutrition
---
Nutrition Counseling is founded upon the belief that optimal health and wellness is based on good nutrition and healthy lifestyle habits.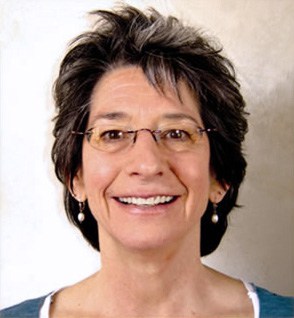 Without access to abundant, good-quality real food, it is impossible to achieve the vibrant energy, brilliant brain, and optimal health that we all desire as we age.
Fort Collins dietitian Kathy Westover is a functional health care practitioner who strives to find the root cause of ill health. She assesses you as a whole individual and collaborates with you to achieve and maintain optimal health through the use of real, unprocessed foods, nutritional supplements, diet analysis, and lifestyle modifications.
Contact To Your Health Nutrition today and feel better than ever with fully customized nutrition therapy, diet analysis, and Lifestyle Healthcare services.
"Kathy brings science, personal experience, a sense of humor, and a warm heart to her practice."
— Michelle Brodsky

Functional Nutrition Therapy & Lifestyle Healthcare
Analyzes all lifestyle factors in conjunction with nutrition to promote exceptional health
Addresses and corrects nutritional deficiencies
Offers diet analysis and targeted, individualized meal planning
Promotes healthy body composition
Stresses prevention of disease
Provides supportive care for chronic health conditions
Works side-by-side with other health care providers
Lifestyle Healthcare is the foundation of a vibrant health!
Lifestyle Healthcare looks at your health and life in total; knowing that you cannot improve your health until you make changes in what you do everyday. This process looks at nutrition, movement, and lifestyle habits and creates a partnership between you and your practitioners to achieve your health goals. Our Fort Collins dietitian looks forward to guiding you!
"Let me be your guide on the road to vibrant health through nutrition therapy and lifestyle healthcare!"
— Kathy Westover, MA, MNT, FMCHC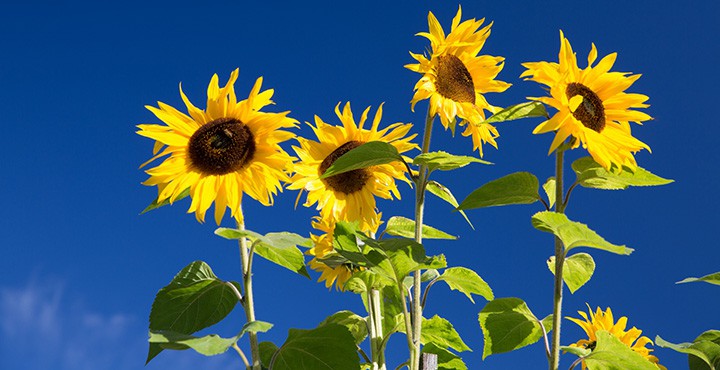 Start feeling better than ever with personal nutrition therapy, diet analysis, and lifestyle healthcare services.
Schedule your Complimentary Consultation with Fort Collin dietitian, Kathy Westover, MA, MNT, FMCHC today and begin your journey to feeling great. Kathy helps women from all over the country gain insight and get real results from the power of nutrition.
Appointments are available by...
- In-person in Fort Collins
- Zoom video call
- Audio only call
Do you want access to Professional Grade Supplements?
Click the link below and set up a Wellevate account today! Choose from hundreds of trusted Professional brands and thousands of products from my online dispensary.
---
Personalized Supplement Recommendation
Click the button below to receive a health questionnaire that will help me design a unique set of supplements to match your lifestyle and health status.
With the recommendation you will also receive a 10% discount on your orders for 60 days and free shipping on orders over $49.00.